Physiatrist

These doctors specialize in physical medicine and rehabilitation (PM&R). Physiatrists are nerve, muscle, and bone experts who aim to restore function that may have been lost through injury, illness, or disabling conditions.

Neurologist

A type of doctor specializing in the treatment of disorders in the nervous system, many of whom specialize in conditions caused by disease or injury.

Physical Therapist

A healthcare professional who will assist you through a number of exercises. A physical therapist can help stretch your muscles and improve their strength.

Occupational Therapist

A healthcare professional who will help you adapt your physical environment. They will also help you improve your ability to perform daily activities.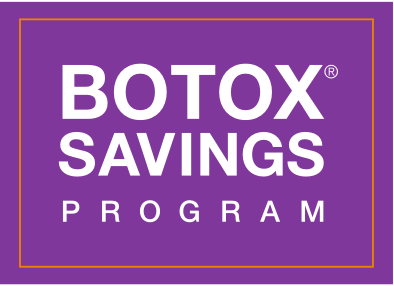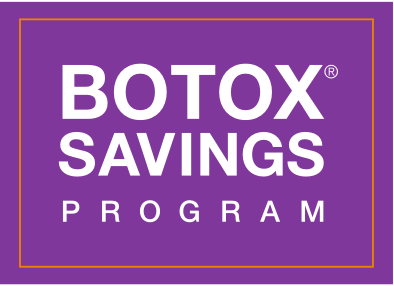 for out-of-pocket costs not covered by commercial insurance.
Finding a doctor who specializes in Spasticity is key and could be an important step in managing your treatment.
Please note: Although we update our directory regularly, this list may not have current provider information. This list is compiled by AbbVie and includes physicians known to have experience with BOTOX® in the past 5 years. The results shown may not be inclusive of all physicians who may have experience with BOTOX® or therapies like BOTOX® in your area. Please see the Terms & Conditions for additional details.