WHAT TO EXPECT
FROM BOTOX®
TREATMENT FOR
SPASTICITY
Key questions to ask your doctor
What can I expect with BOTOX® treatment, and when could I see results?
What's your experience with BOTOX®?
Where will BOTOX® be injected?
How small are the needles used for injection?
What do the injections feel like?
How long will the procedure take?
When should I come back for retreatment?
What are the possible side effects?

Approximately
one treatment every 3 months
People with muscle stiffness due to spasticity saw improvement within 4 to 6 weeks after injection
Your doctor may adjust your treatment based on your progress
You can get treated again by your specialist after the effect of the previous injection has worn off, but you need to wait at least 3 months before your next treatment
Get additional information about BOTOX® in our educational brochure.
Track your progress over the course of the next few BOTOX®  treatments to help your doctor understand your needs.


Plan ahead for your BOTOX® treatment
For your first BOTOX® injection:
Come prepared with questions about BOTOX® and the treatment process
Work with your doctor to set expectations and treatment goals so you'll know what to expect
Schedule a 4- to 6-week follow-up appointment to discuss your progress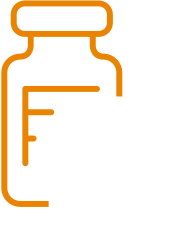 For your 4- to 6-week follow-up:
Describe the progress you've made to your doctor (including any physical therapy)
Discuss your treatment plan and schedule your next injection (at least 12 weeks after your first injection)
Continue tracking your progress and writing down any questions you have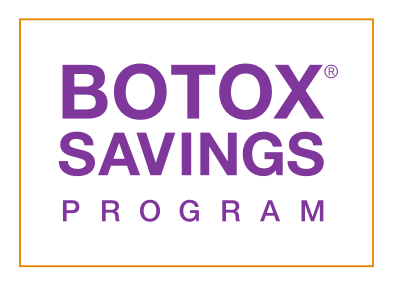 for out-of-pocket costs not covered by commercial insurance.
Finding a BOTOX® doctor who specializes in Spasticity is key and could be the most important choice to manage your treatment.
You don't want to miss this live webinar!
Join us to hear a Spasticity Specialist discuss BOTOX® as a treatment option. They will also talk about tools and resources to support you, what to expect along the way, and answer any questions you may have.