A PHYSICAL
EXAM IS THE BEST
WAY TO DIAGNOSE
SPASTICITY
Common exams to diagnose Spasticity include:
If your doctor has diagnosed your condition as Spasticity, you may consider meeting with a physiatrist, neurologist, or other specialist who can develop a comprehensive treatment plan to help meet treatment goals. Also consider bringing your caregiver with you when you visit your doctor or a specialist, so you can discuss the diagnosis and treatment options together.

The 3 Types of Spasticity
Your doctor may diagnose your Spasticity with one of these 3 types, depending on the areas of your body that are affected.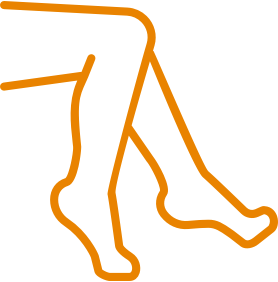 Affects a single body part,
such as an elbow or foot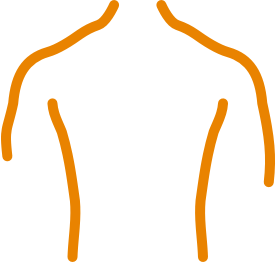 Affects an entire limb,
such as an arm or leg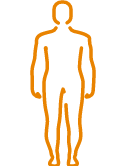 Affects multiple body areas
Finding a doctor who specializes in Spasticity is key and could be an important step in managing your treatment.
Please note: Although we update our directory regularly, this list may not have current provider information. This list is compiled by AbbVie and includes physicians known to have experience with BOTOX® in the past 5 years. The results shown may not be inclusive of all physicians who may have experience with BOTOX® or therapies like BOTOX® in your area. Please see the Terms & Conditions for additional details.